SUGARMAN and its Principals are pleased to announce that Emmalee Israel and Angelo Gomez are the recipients of this year's SUGARMAN Annual Law School Scholarship.
As part of SUGARMAN's ongoing commitment to education, the Principals award two scholarships each year to deserving students with a commitment to public service in order to assist them with the financial burden of attending law school. Both Emmalee and Angelo have demonstrated academic excellence as well as a commitment to their communities and the practice of law.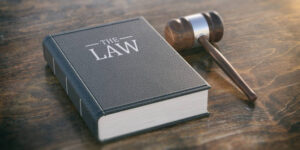 Ms. Israel is attending Boston University Law School while Mr. Gomez is enrolled at the University of Miami Law School.
SUGARMAN congratulates both Emmalee and Angelo and wishes them the best in their future endeavors in the legal field.