Your Team
Dedicated attorneys who together have prosecuted some of Boston's most complex cases in personal injury law.
How SUGARMAN Can Help You.
1

We will listen carefully to you.

2

We will advise you regarding your potential case and the relevant law.

3

We will investigate for you and bring legal proceedings if appropriate.
SUGARMAN lawyers know that the damage done to lives by injury can be profound, yet often difficult to quantify or describe. And those effects last a lifetime. Our personal injury lawyers have the experience and resources to make a powerful case by developing the evidence and using expert consultation and testimony in order to prove your claim at trial. Just as important, we represent the injured and their families with special regard for the social, mental and emotional issues they face.
About SUGARMAN
SUGARMAN is one of the oldest and most well-respected civil litigation firms in Boston.
The firm traces its roots to the law practice of Nathan Fink, who began practicing law in Massachusetts in 1920. Paul Sugarman, after serving as an attorney in the U.S. Army JAG, joined Mr. Fink in 1958. Paul's brother, Neil, joined the practice in 1967.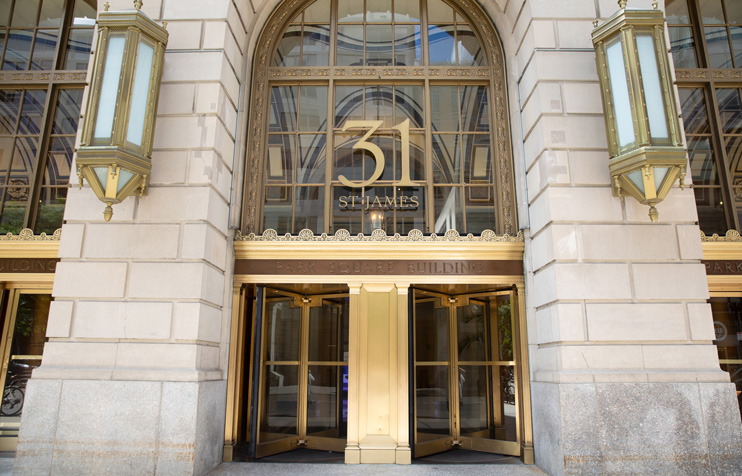 How to Choose a Personal Injury Lawyer
You have suffered a life-altering injury in a car crash. You have been the victim of medical malpractice. A family member has died tragically due to a defective product. The overwhelming majority of people in these situations have little to no experience with the legal system and have never before needed to consult with a personal injury lawyer.