Careers
Join the SUGARMAN Team.
Care, compassion and experience.
Whether you have just passed the bar or already have some professional experience, you will find that joining the SUGARMAN team takes your legal career to a whole new level. As one of the largest and most successful personal injury firms in Massachusetts, our passion is civil trial practice, and we eagerly seek attorneys who match our drive and enthusiasm for getting the best results for our clients.
Learn more about career opportunities at SUGARMAN
Hands-on Experience
As an associate at SUGARMAN, you will gain more firsthand litigation experience than at any other law firm. Almost from day one, you will meet with clients, participate in case reviews, attend court sessions, and try personal injury cases in the company of experienced trial attorneys. We know you want to practice law, and we want to make sure you do.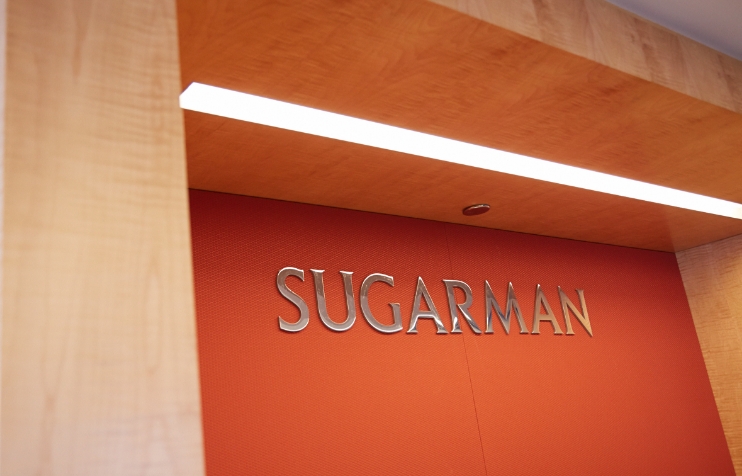 Professional Growth and Leadership Opportunities
We expect our associates to continue furthering their knowledge of the law and of the issues that affect our clients. To that end, we will facilitate your efforts to attend CLE courses and workshops regarding personal injury law. And as part of our team, you will engage in regular "think tank" sessions attended by senior-level partners, gaining the insights that come from decades of collective experience.
Our goal is to not only help you become a trial attorney of the highest caliber, but also to prepare you to contribute to the legal community and have an effect on the quality of the law. We provide numerous opportunities for leadership roles both within the firm and in the community at large. Our attorneys are frequently contacted by the media for their insights into current legal issues, and we serve as leaders in a variety of legal, civic, and professional organizations.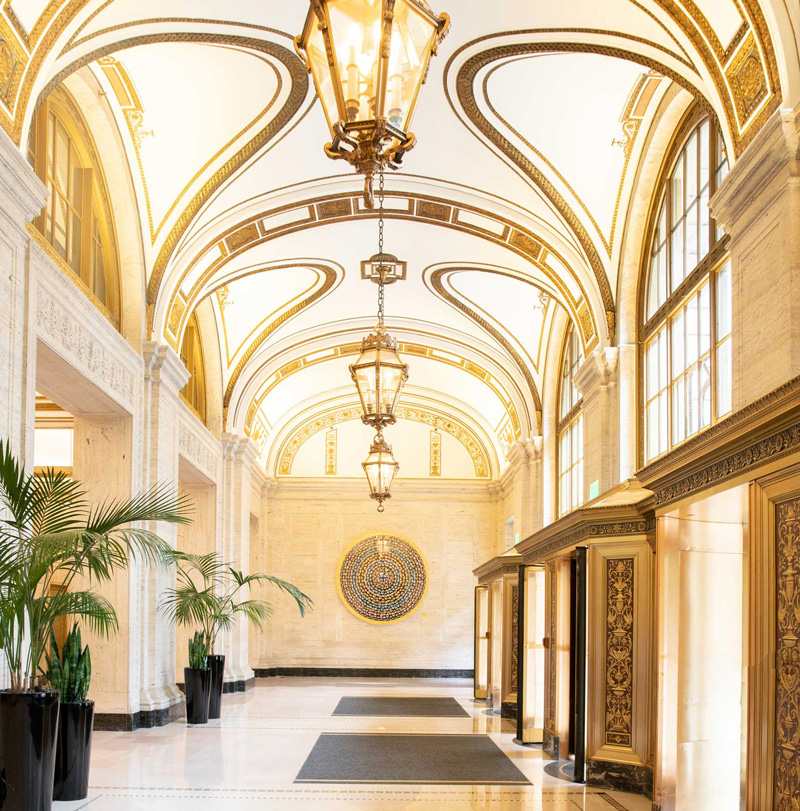 Work/Life Balance
We are firmly committed to the notion that there's more to being a good lawyer than the hours you spend on the job. Yes, you will work long and hard in service to your clients. But we value our personal relationships as much as our professional ones, and we support your individual and family commitments.