Camp Lejeune Water Contamination Litigation
Lawsuits on Behalf of Massachusetts Veterans, Family Members and Civilians Exposed to Chemicals in Camp Lejeune Water
Continuing its history of advocating for veterans and their families, SUGARMAN is proud to announce that its lawyers will be representing veterans who have been injured as a result of exposure to the contaminated drinking water at Camp Lejeune in Jacksonville, North Carolina. These claims are not limited to veterans – family members and civilians who were exposed to the water at Camp Lejeune may also have claims.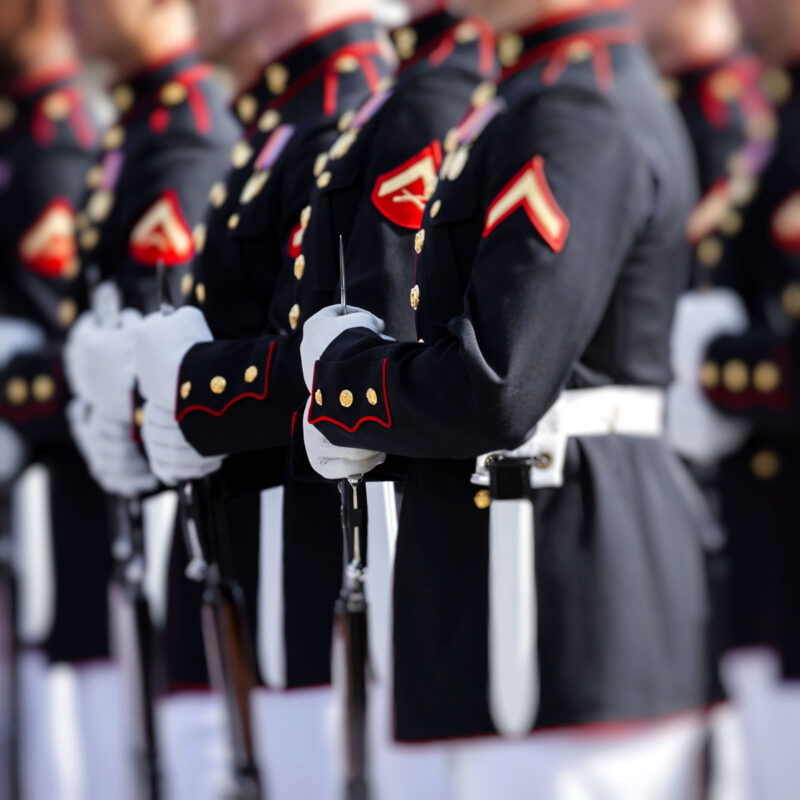 Why Choose SUGARMAN?
The Camp Lejeune lawsuits will likely be a mass tort litigation. When there are a large number of potential plaintiffs across the country who have been injured by the same negligent conduct, the federal court system typically will establish a Multidistrict Litigation (MDL) in one federal court in order to handle and manage the large volume of cases. If this happens with the Camp Lejeune litigation, you will need a law firm with experience in litigating personal injury claims and with vast experience in navigating the MDL process. In addition to our core personal injury practice, SUGARMAN's lawyers have spent over a decade representing clients in MDLs involving defective medical devices and is currently representing veterans in mass tort litigation relating to defective 3M Dual-Ended Combat earplugs.
Undoubtedly, you have seen the barrage of legal advertising from lawyers claiming to represent people injured due to the contaminated water. Unlike firms who are advertising and collecting clients from every state, SUGARMAN will be focused exclusively on residents of Massachusetts who were exposed to the Camp Lejeune water supply. If you trust SUGARMAN to handle your case, you will receive a dedicated team with extensive experience who be accessible to you. Most importantly, you will receive the personalized representation that all our personal injury clients do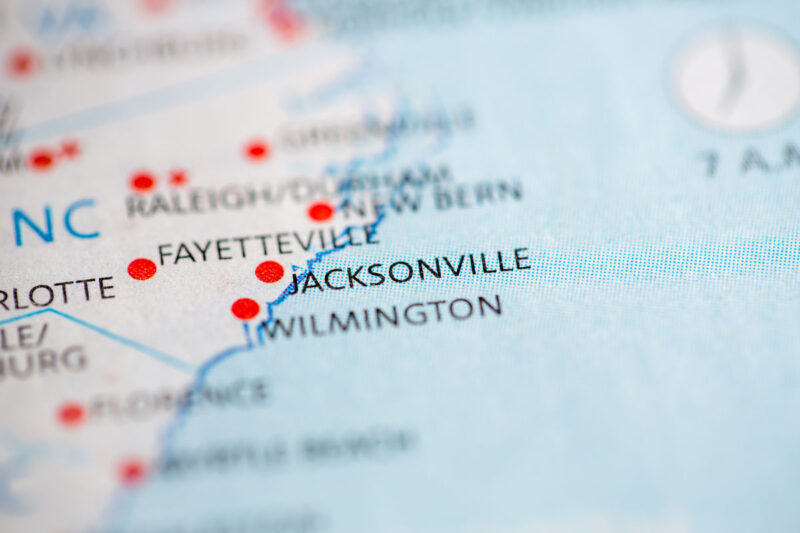 How was the Water Contaminated?
Camp Lejeune is a Marine Corps military training facility that has been in operation since 1941. In 1989, the Environmental Protection Agency and what is now the North Carolina Department of Environmental Quality discovered a dangerously high level of the industrial chemicals trichloroethylene (TCE) and perchloroethylene (PCE) in the soil and ground water in and around Camp Lejeune, including the water systems supplying drinking water to the base. PCE is a common dry-cleaning solvent. It was determined that the presence of the chemicals in the water supply for the base was caused by a dry cleaner inappropriately disposing its chemicals through its septic tank and by burying them on its property.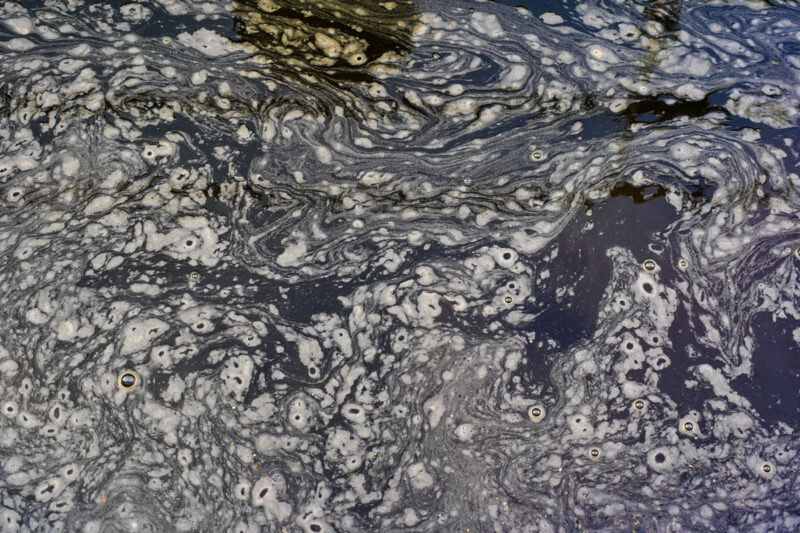 What are the Dangers of TCE and PCE?
The chemicals are known to cause or increase the risk of cancer and other serious health conditions when people ingest or are exposed to them. The U.S. Agency for Toxic Substances and Disease Registry (ATSDR) has determined that TCE and PCE are strongly linked to the development of a host of cancers, including bladder cancer, kidney cancer, liver cancer, leukemia, multiple myeloma and non-Hodgkin's lymphoma. In addition, exposure to these chemicals is also linked to the development of Parkinson's disease, cardiac defects, and kidney diseases.
Congress and the Biden Administration Help Veterans Bring Claims
Over 45 years after the contamination of the Camp Lejeune water supply was first discovered, Congress passed the Promise to Address Comprehensive Toxics Act ("PACT") which President Biden signed into law on August 10, 2022. The Act allows for the filing of administrative claims by veterans and civilians and, if necessary, the filing of lawsuits against the federal government for injuries or death caused by the contaminated water at Camp Lejeune. The Act removes the obstacles of the statute of limitations (time in which a claim must be filed) and the cap on damages for claims against the federal government. In order to be eligible under the Act, a person must be able to prove that he or she was at Camp Lejeune for 30 days or more from August 1, 1953 – December 31, 1987 and was exposed to the contaminated water supply.
Claims Under the PACT Act
All claims for injuries under the PACT Act must be made to the Navy Judge Advocate General's Office for an initial administrative determination. If the claim is denied or not acted upon within 6 months, the claimant may file a formal lawsuit in the U.S. District Court of the Eastern District of North Carolina, where Camp Lejeune is located. The Act does not limited recovery to veterans – family members and civilian employees who meet the criteria and were exposed to the contaminated water are also eligible.
Let SUGARMAN Help
SUGARMAN personal injury attorneys are now investigating claims for eligible Massachusetts veterans and civilians who have suffered injuries, developed cancers, or died as a result of exposure to the chemicals in the Camp Lejeune water supply. If you or a loved one believe you may have a potential claim due to exposure to contaminated water, please contact us at 617-542-1000, fill out the Contact Form below or e-mail us at camplejeune@sugarman.com.