Personal injury law – it's what we do.
No billboards. No TV ads. No flashing dollars signs. Just decades of hard work and exceptional results for our clients.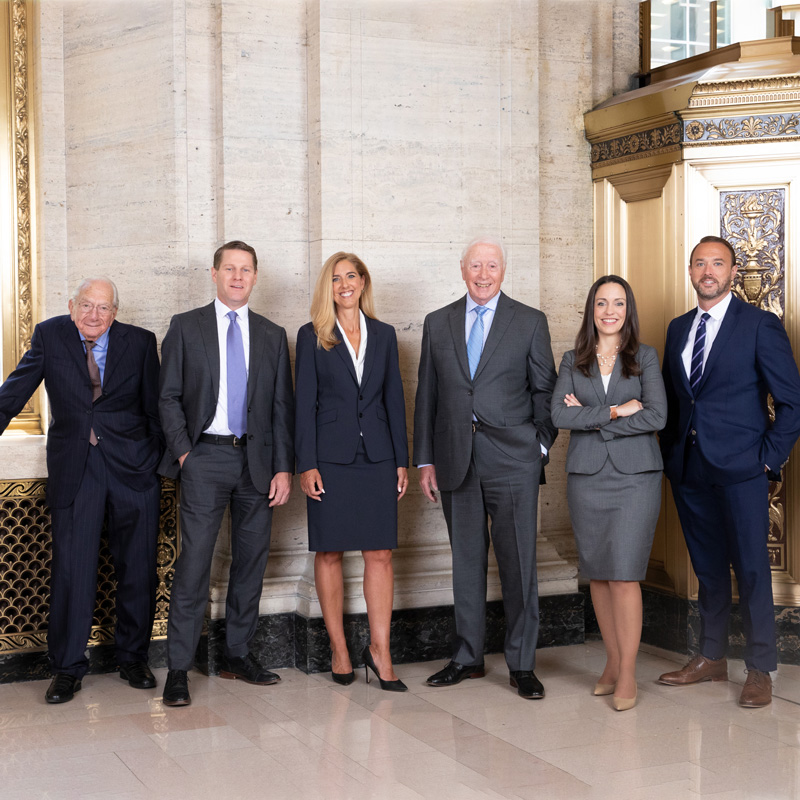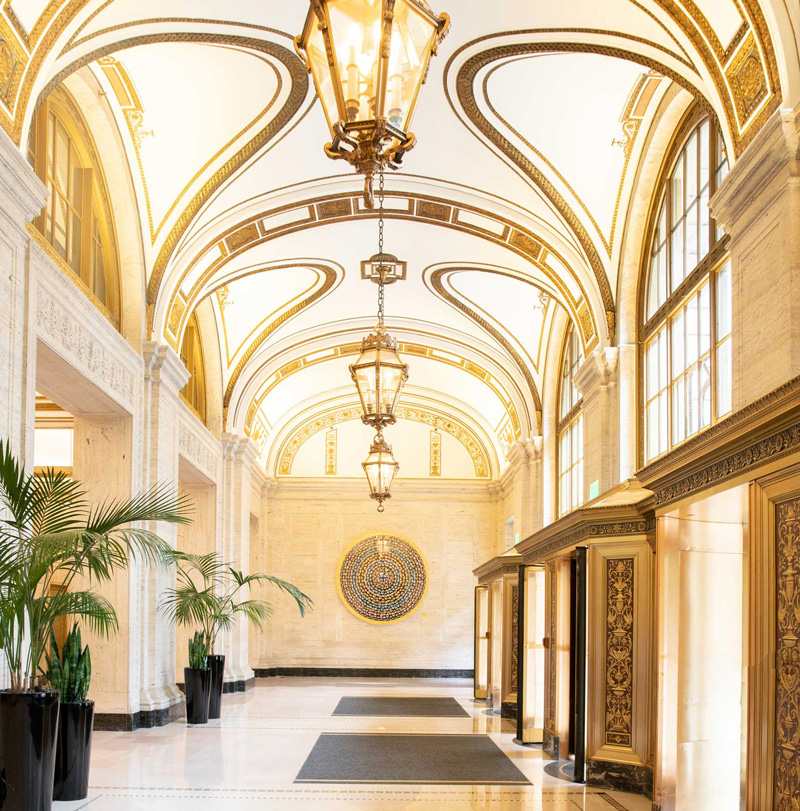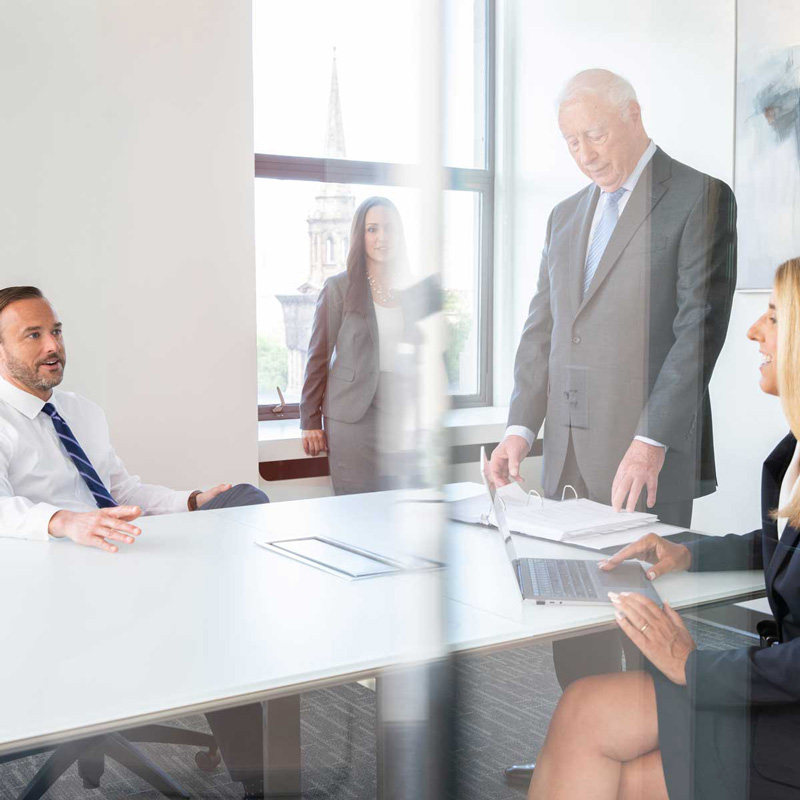 Representing you with experience
For over 60 years, SUGARMAN's personal injury lawyers have represented the injured and their families in Massachusetts while being headquartered in Boston. With a client-centered focus, SUGARMAN's injury attorneys regularly achieve ground-breaking verdicts, awards, and settlements. Through all of our collective successes and achievements, we never forget that we work for you and your family.
We invite you to learn more about your potential case and the personal injury cases SUGARMAN's trial lawyers have handled for thousands of clients over the past six decades.
What To Expect
Your Personal Injury Case
Step One
Initial Meeting
Most of our clients first contact us by telephone or e-mail. When you call or contact SUGARMAN regarding a personal injury case, you will speak with one of our partners. We will ask a few questions concerning your potential claim. We ask questions designed to learn whether the next step, an in-person meeting at our Boston office, would be helpful. For example, we limit our practice to Massachusetts so we'll make sure that your case, if we represent you, can be filed in a Massachusetts court. Also, we make an initial assessment whether the statute of limitations (the time limit for filing a case) has run and whether the type of case is within one of our personal injury practice areas. You cannot adequately represent someone if you don't know everything you need to know about them. The initial meeting with one of our personal injury lawyer will begin the process by which we learn about you, your life and what happened to you.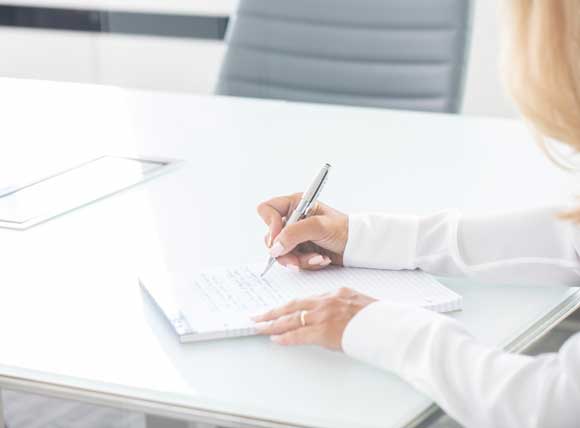 Step Two
Our Investigation
Depending on the case, there are a variety of steps our lawyers may need to conduct in order to determine whether or not there is a viable claim that you can pursue. Our personal injury attorneys are relentlessly thorough in our approach to investigating potential cases – if there are any obstacles to bringing or pursuing a claim, it is best to know them at the beginning so they can be analyzed and discussed. Our investigation can involve detailed legal research and analysis of Massachusetts law, a review of all the relevant medical records, inspecting the accident site, hiring a medical expert to review medical records to check for medical malpractice in Boston, or having an expert inspect and analyze a defective product.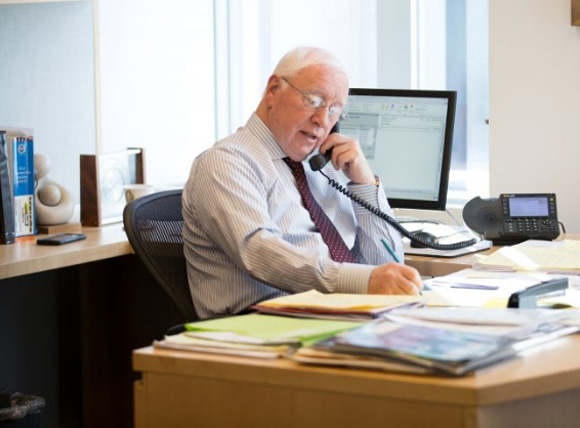 Step Three
Court Filing
A personal injury lawsuit begins with you, the plaintiff, filing a Complaint in a Massachusetts court. A Complaint is a legal document which sets out what happened to you as a result of the defendant's negligence and claims that you are legally entitled to receive damages for those injuries caused by the negligence. Your spouse and children also may have claims against the defendant as a result of your injuries. A deputy sheriff serves the Complaint on the defendant. The service of the Complaint initiates the defendant's obligation to defend the lawsuit by filing an Answer to it. In the Answer, the defendant will respond to the negligence claims in the Complaint and assert any legal defenses that may be available.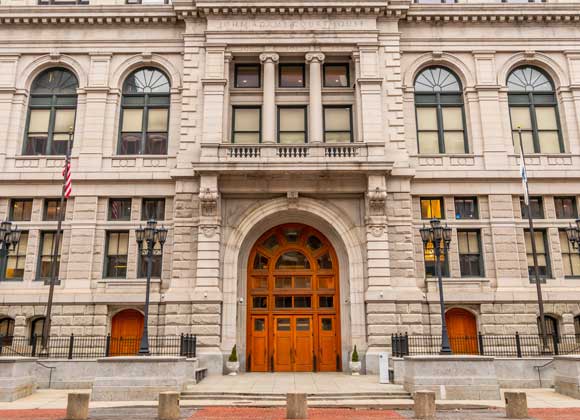 Step Four
Discovery
The next step in a personal injury case is the process known as discovery. Discovery allows each side to learn about their opponent's case prior to trial. We will send written interrogatories or questions to the defendant. The defendant is required to provide answers which will give us information about what the defendant says happened. We also will request any written documents or other evidence that may be relevant to proving your case. You can expect that the defendants in your case will also send written interrogatories and document requests to us, on your behalf, as part of the discovery process.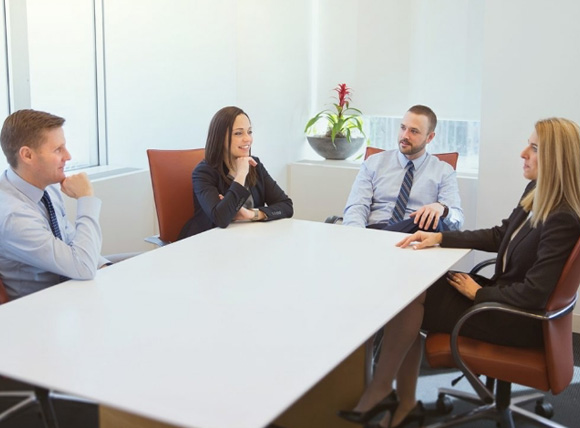 Step Five
Trial
The final step in any lawsuit is a trial. Some personal injury cases do resolve prior to a trial, either through negotiations between the lawyers or with the help of an experienced mediator. SUGARMAN's lawyers, however, investigate and prepare each case as if it will go to trial in front of a jury. Depending on the case, a jury trial can take anywhere from several days to several weeks – for example, a medical malpractice trial typically lasts longer than a trial involving a motor vehicle accident. While no lawyer can control what a jury decides based upon the facts of the case, if your personal injury lawyers prepare for trial from day one and bring extensive courtroom experience to bear on your case, your odds of prevailing are increased.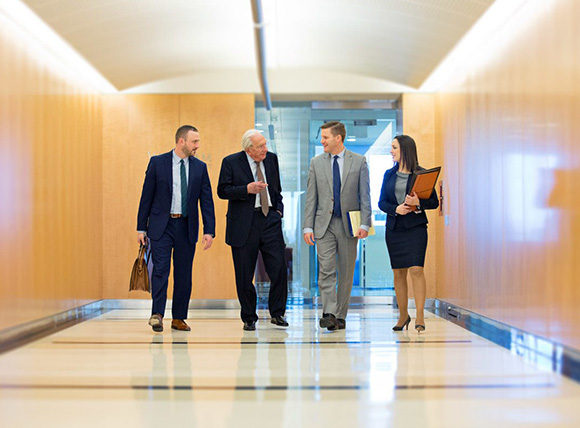 Why SUGARMAN
When you're pursuing a claim for personal injury or wrongful death, you deserve the best legal representation available. For the personal injury lawyers at SUGARMAN, that means the personal attention of one of our partners. From the beginning of your case until the end. Listening. Returning your calls. Keeping you informed. Focused on achieving outstanding results for you and your family.