Our Experience
We've handled nearly every kind of personal injury lawsuit in Massachusetts - it's what we do.
Your case, our commitment
For over 50 years, SUGARMAN has set the standard for excellence in civil trial practice. Our history of successes encompasses every area of personal injury claims, providing our clients with an unsurpassed depth of expertise. To see a representative sample of our results, please look through SUGARMAN's verdicts and settlements and our appellate work. We invite you to learn more about the practice areas that we dedicate ourselves to and are happy to answer any questions you may have about our decades of litigating personal injury cases.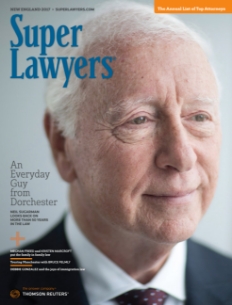 "People say a good trial lawyer is an actor, but I don't believe that. I think a good trial lawyer is very human and very professional at the same time."
Our strength lies in our people and our standards
From the award-winning principals of the firm to the expert industry analysts we retain, we function as a team applying a powerful combination of skill, experience and unrelenting focus until your case is resolved. We practice what we preach and adhere to the highest ethical standards of the legal profession – anything less is unacceptable.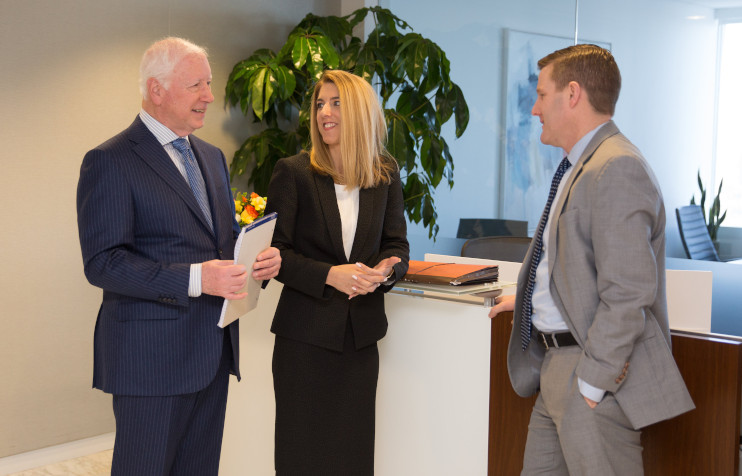 No case is too small or complex
Serious personal injury or the death of a loved one is a devastating, life-changing event. This trauma is often compounded by the failure of others to accept responsibility. That's where we come in – using our experience and resources to represent you and your family until you have received a just and equitable resolution. No case is too small or too complex. Our lawyers are highly responsive and engaged.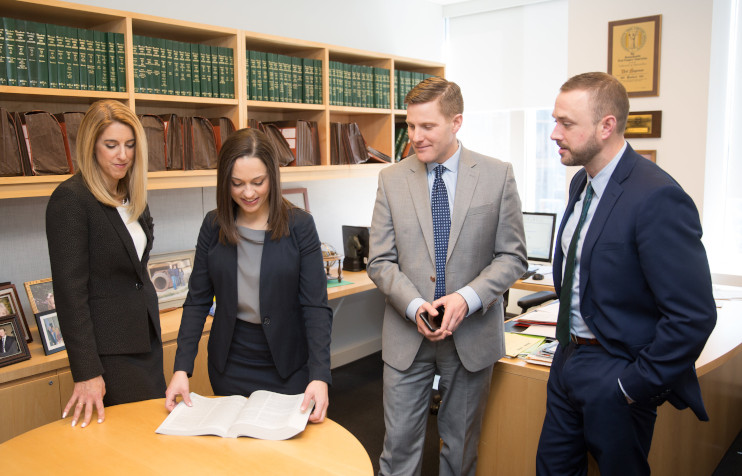 How SUGARMAN Can Help You.
1

We will listen carefully to you.

2

We will advise you regarding your potential case and the relevant law.

3

We will investigate for you and bring legal proceedings if appropriate.
SUGARMAN lawyers know that the damage done to lives by injury can be profound, yet often difficult to quantify or describe. And those effects last a lifetime. Our personal injury lawyers have the experience and resources to make a powerful case by developing the evidence and using expert consultation and testimony in order to prove your claim at trial. Just as important, we represent the injured and their families with special regard for the social, mental and emotional issues they face.