The warm weather is fast approaching and while abiding by the stay-at-home orders we are finding ways to stay active and productive. As we get ready for the summertime during the COVID-19 pandemic, we have to remain vigilant with the products we use. Not only is it important that they are clean and sanitized but also that they work properly and can be used safely.
Here is a list of recalled products recalled by the U.S. Consumer Product Safety Commission that would likely be used this summer:
---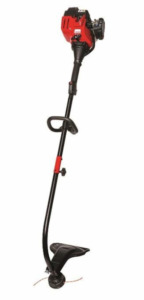 Name of product:
Troy-Bilt and Craftsman 25cc 2-Cycle trimmers and Remington 25cc 2-Cycle polesaw.
Hazard:
The head of the trimmers and polesaws can continue to rotate when the throttle is released, posing a laceration hazard.
---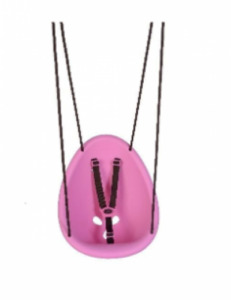 Name of product:
Swurfer Kiwi Baby and Toddler Swings
Hazard:
The plastic stopper on the bottom of the swing rope that holds the swing seat in place can detach, posing a fall hazard to the swing's occupant.
---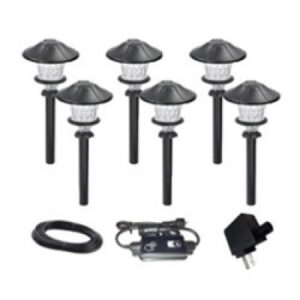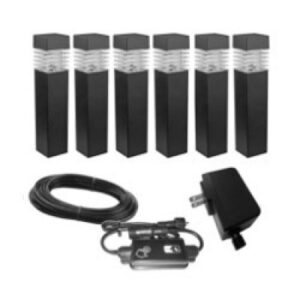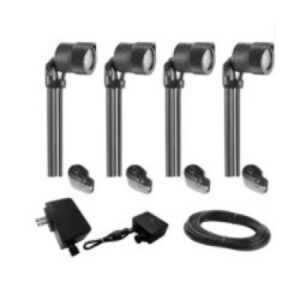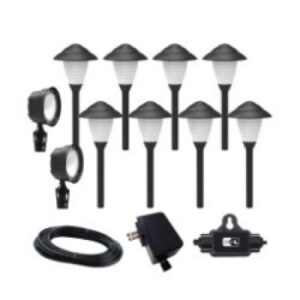 Name of product:
Hampton Bay, Patriot Lighting and Paradise light kits with Sterno Home LED power supplies
Hazard:
The path lights have a defective Sterno Home LED power supply that has a plug blade that can remain in the AC outlet when the LED power supply is pulled from the outlet, posing a risk of electric shock to the user.
---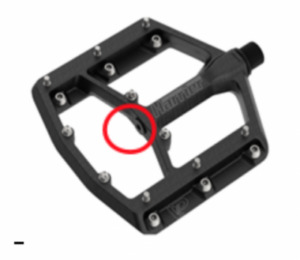 Name of product:
VP Harrier and Giant Pinner DH bicycle pedals
Hazard:
The pedal body can separate from the pedal spindle resulting in a loss of balance, posing fall and injury hazards for the rider.
---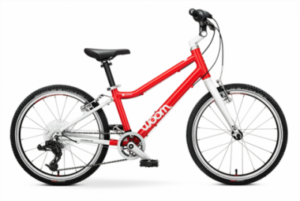 Name of product:
Woom model 4, 5, 6 bicycles
Hazard:
The bicycle's front fork can loosen and detach, posing fall and injury risks to the rider
---
Contigo Reannounces Recall of 5.7 Million Kids Water Bottles Due to Choking Hazard; Additional Incidents with Replacement Lids Provided in Previous Recall (Previously recalled in August 2019)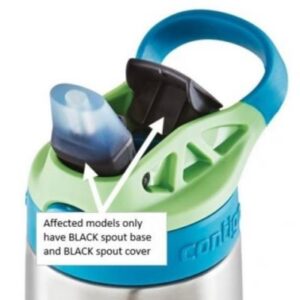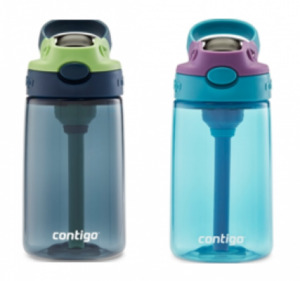 Name of product:
Contigo Kids Cleanable Water Bottles
Hazard:
The water bottle's clear silicone spout can detach, posing a choking hazard to children.
---
When you or someone you love is injured by a defective product, a personal injury lawyer should be consulted regarding the potential liability of the manufacturer and retailer. SUGARMAN has a team of dedicated personal injury attorneys who represent those who have been injured. If you have been hurt in an accident and wish to speak to one of our attorneys regarding liability, please fill out a Contact Form, call us at (617) 542-1000 or e-mail info@sugarman.com.