Once again, SUGARMAN attorneys achieved outstanding results for our clients in a variety of personal injury and wrongful death cases in 2022. These successes included Massachusetts' largest reported personal injury settlement or verdict in 2022 for a young man catastrophically injured as a result of a highway barrier failure and one of the top three largest reported medical malpractice settlements in Massachusetts for a young girl whose doctors at a Boston hospital failed to monitor her for recurrence of a brain tumor. These high-profile cases are just two of the many multi-million-dollar recoveries that SUGARMAN has obtained for our clients in the past few years and SUGARMAN's cases have repeatedly been at the top of the list of the largest reported verdicts and settlements over the past 5 years.
In addition to these victories for our clients, SUGARMAN's attorneys continued to be recognized by our peers and the legal industry for our tireless advocacy. Principal Ben Zimmermann joined Paul Sugarman, Neil Sugarman and Marianne LeBlanc as a Fellow of the American College of Trial Lawyers, one of the highest honors any trial lawyer can obtain. Marianne was selected by "Best Lawyers in America" as the "Lawyer of the Year" in Boston for Personal Injury Litigation and Ben was selected for the same honor for Medical Malpractice with Neil, Paul and David McCormack also selected for inclusion in the 2022 Edition of "The Best Lawyers in America." Each SUGARMAN Principal was once again selected for inclusion for Super Lawyers in Massachusetts.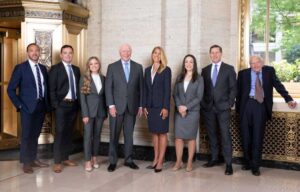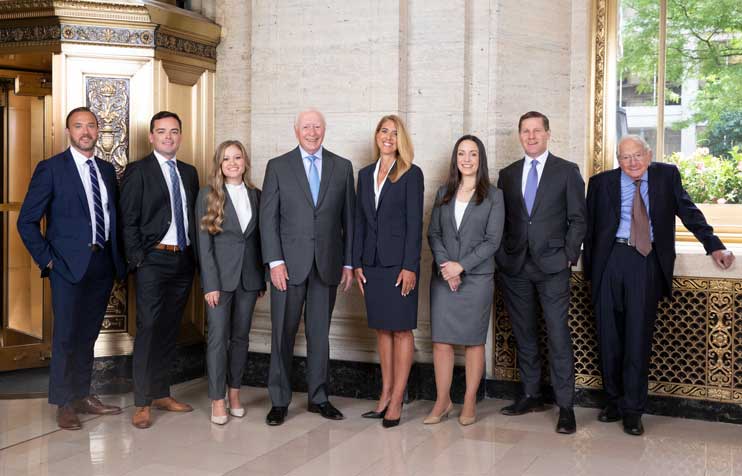 At SUGARMAN, we are proud of the results that we achieve for our clients and for our loyal network of referring attorneys. The accolades that SUGARMAN attorneys have received in 2022 are just the icing on the cake in recognition of the work we do for our clients each day. We look forward to building on these successes in 2023 and beyond.